Our internationally diverse and professionally complementary team has different backgrounds, ranging from computer science to economics and marketing.
We have great experience in Hardware- and Software-Development and work on innovative solutions in AdTech for many years.
Our team members worked many years in established companies as well as in innovative startups. Therefore we combine the innovative power and speed of the startup world with the quality and accuracy of corporate companies.
Everyone at 3G Proxy shares the same vision and is convinced to serve our customers through developing the world's best mobile proxy solution, created exactly for their needs.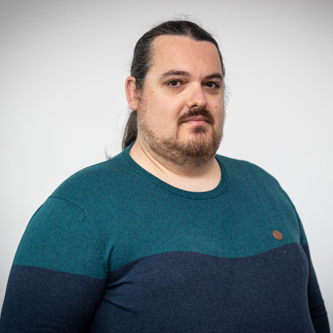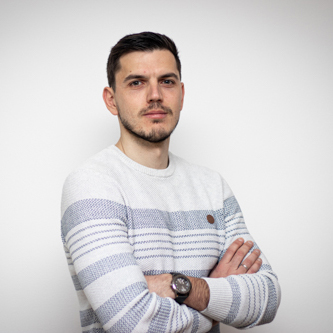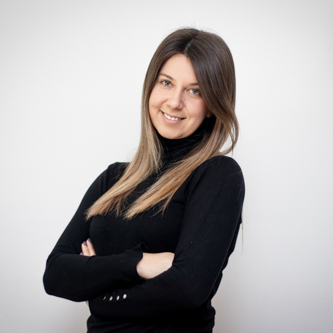 Olivera Čađenović
Marketing & Sales Manager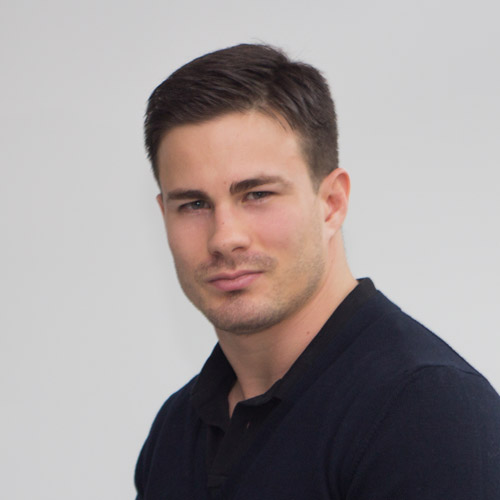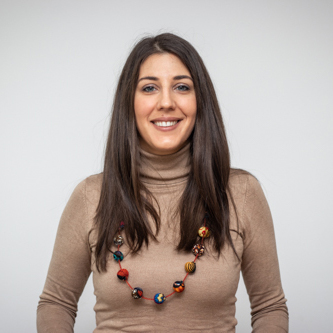 Katarina Pekić
Finance Manager
Boško Jovićević
Tech Support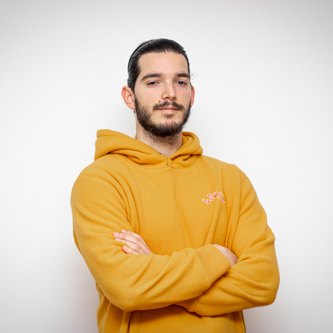 Danilo Vukotić
Full stack Developer
Nikola Vraneš
Intern - Developer
Valentina Šćepanović
Intern - Developer
Monika Šćekić
Intern - Designer
Vuk Pejović
Intern - System Administrator
Nikola Ilić
Inter - Network Administrator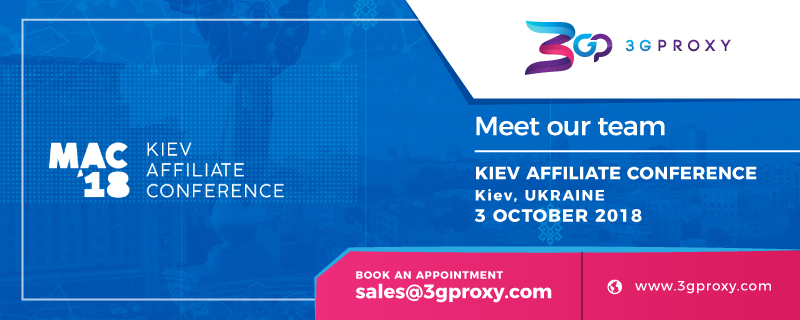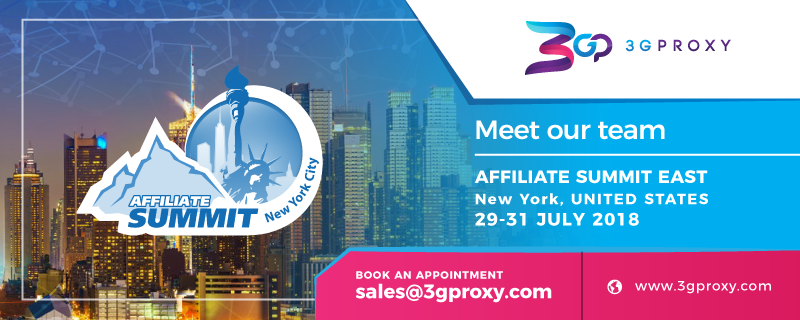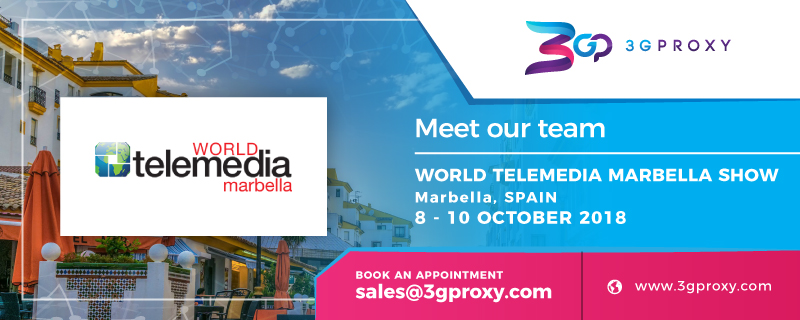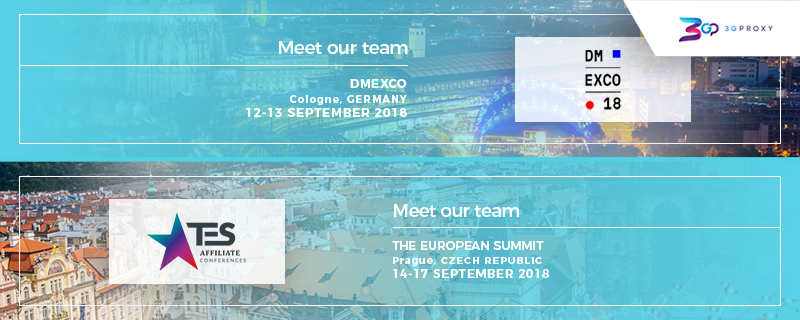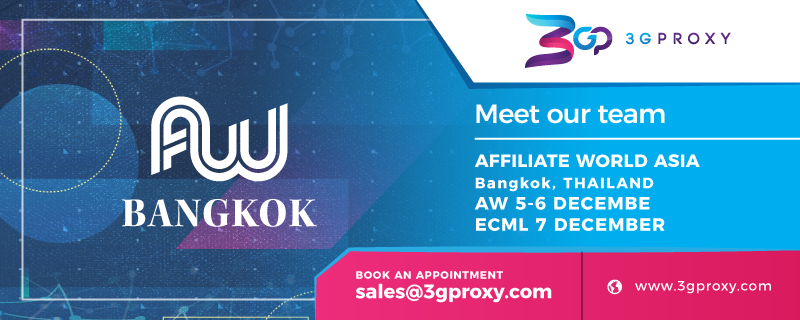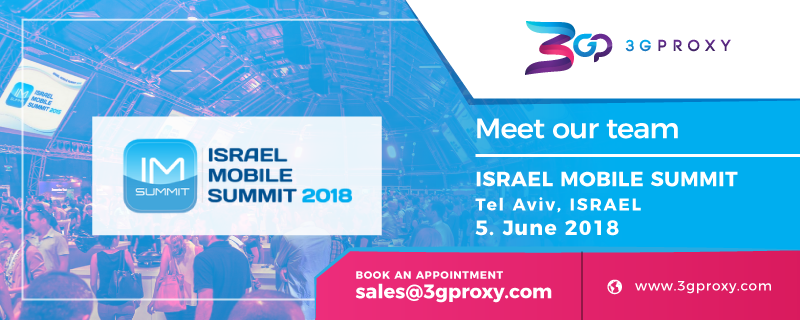 We are always looking for talented people to join our great team. Take a look at the job positions we currently have open.
Even if you're not an exact fit for one of the positions below, reach out and let us know how you can make a good addition to our team.
Full Stack Developer
We are currently looking for a Full stack developer to join us on a permanent basis to drive forward our delivery capability and deliver the optimum solutions to our clients. Based in Podgorica, this is a great opportunity to join one of the most exciting, innovative, prestigious and forward-thinking technology enabled companies in Montenegro.
Tech Support
We are well known for a dedicated and caring customer service. Currently we are looking for a Tech support person to join us on a permanent basis and help us keep the same level of service in times when the business is growing.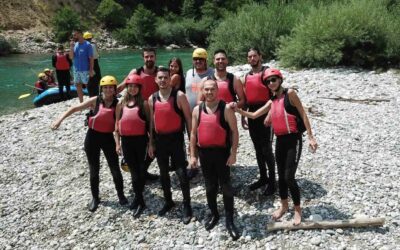 The key link of any business is the team. Whether or not you are just meeting colleagues who are part of a large family with you, keep in mind that your career will be greatly affected by the relationship with them. [video width="2000" height="1600"...
read more