We're changing the way of mobile testing
3G Proxy, founded 2016 by experienced entrepreneurs from media buying and software industry, is a innovative Technology company with offices in Berlin and Podgorica.
Our internationally diverse and professionally complementary team has different backgrounds, ranging from computer science to economics and marketing.
We have great experience in Hardware- and Software-Development and work on innovative solutions in AdTech for many years.
Our team members worked many years in established companies as well as in innovative startups. Therefore we combine the innovative power and speed of the startup world with the quality and accuracy of corporate companies.
Everyone at 3G Proxy shares the same vision and is convinced to serve our customers through developing the world's best mobile proxy solution, created exactly for their needs.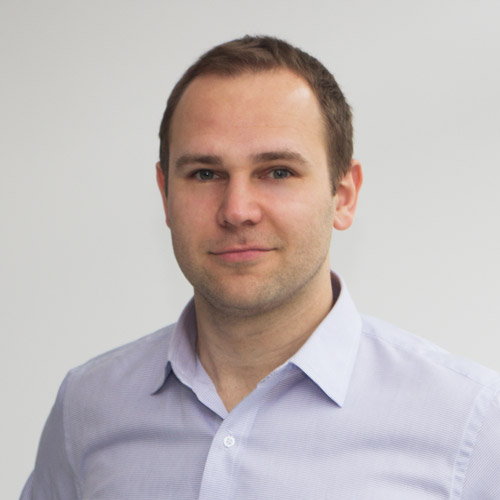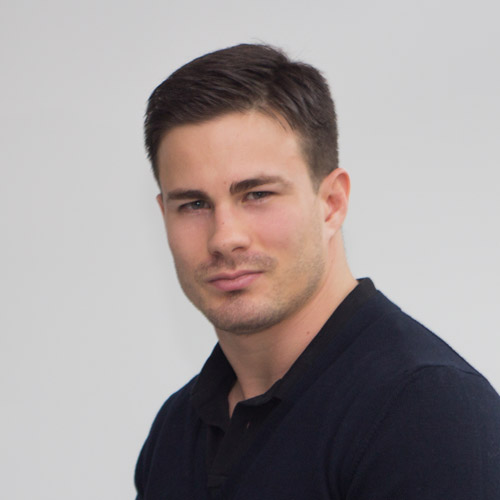 László Kun
Project & Sales Manager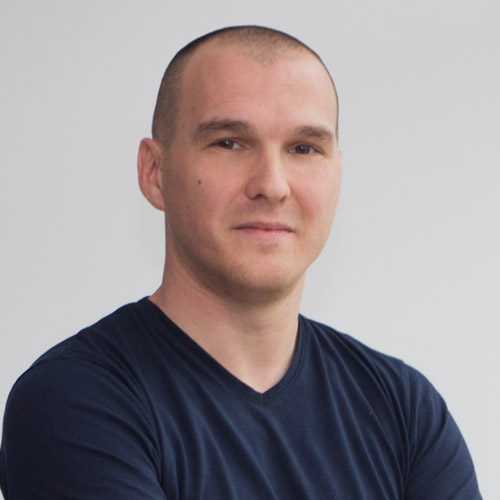 Boško Jovićević
IT Administrator and Customer Consulting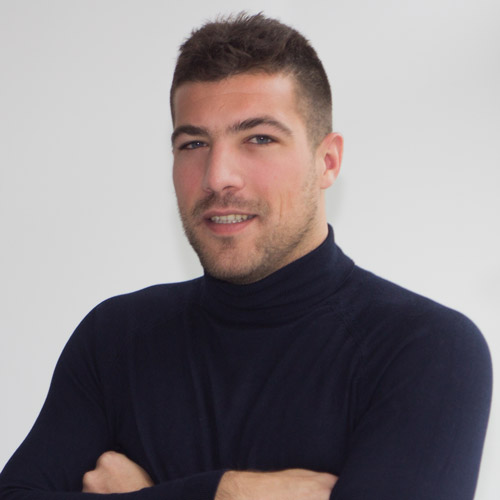 Pavle Velimirović
Hardware Developer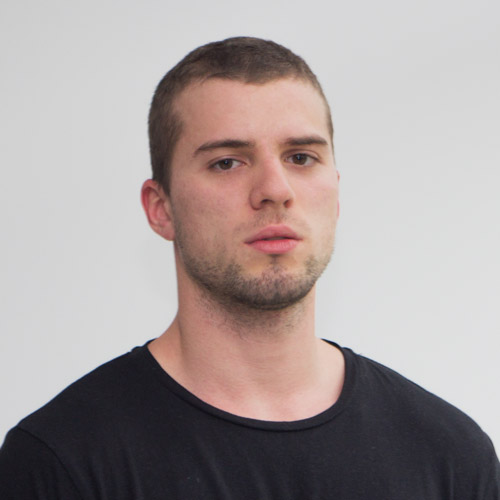 Igor Dabanović
Software Developer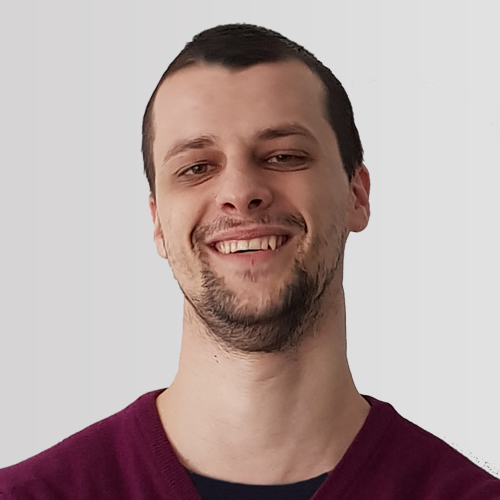 Aleksandar Kalezić
UX/UI Designer, Front-End Developer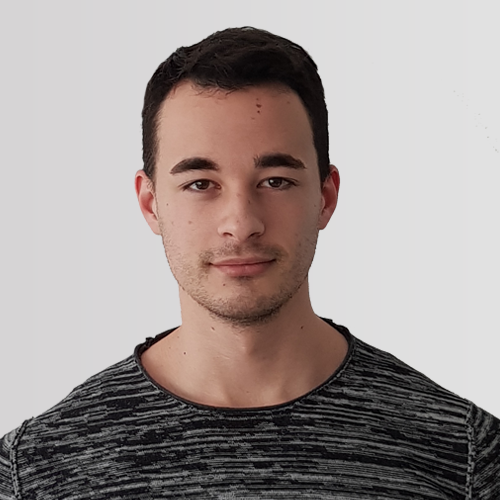 Stefan Ivović
Software Developer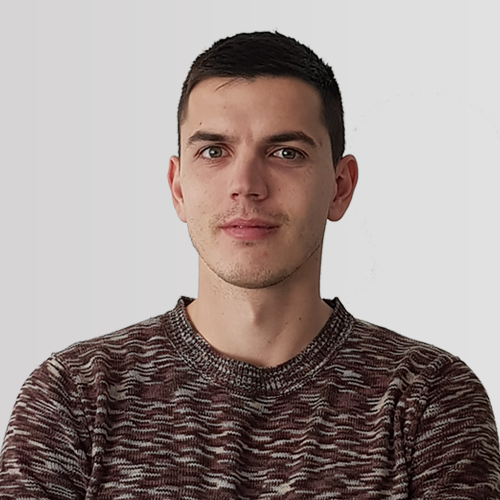 Nemanja Prentić
Full Stack Developer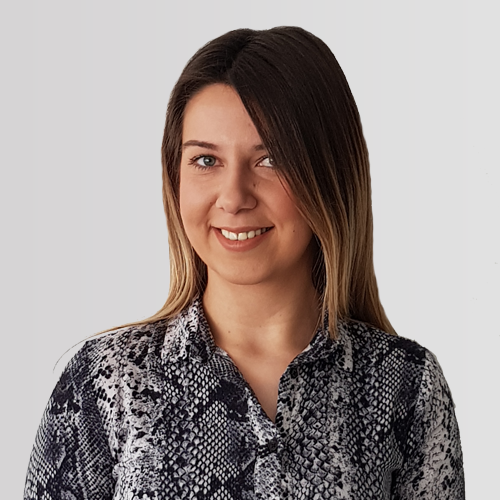 Olja Čađenović
Marketing Manager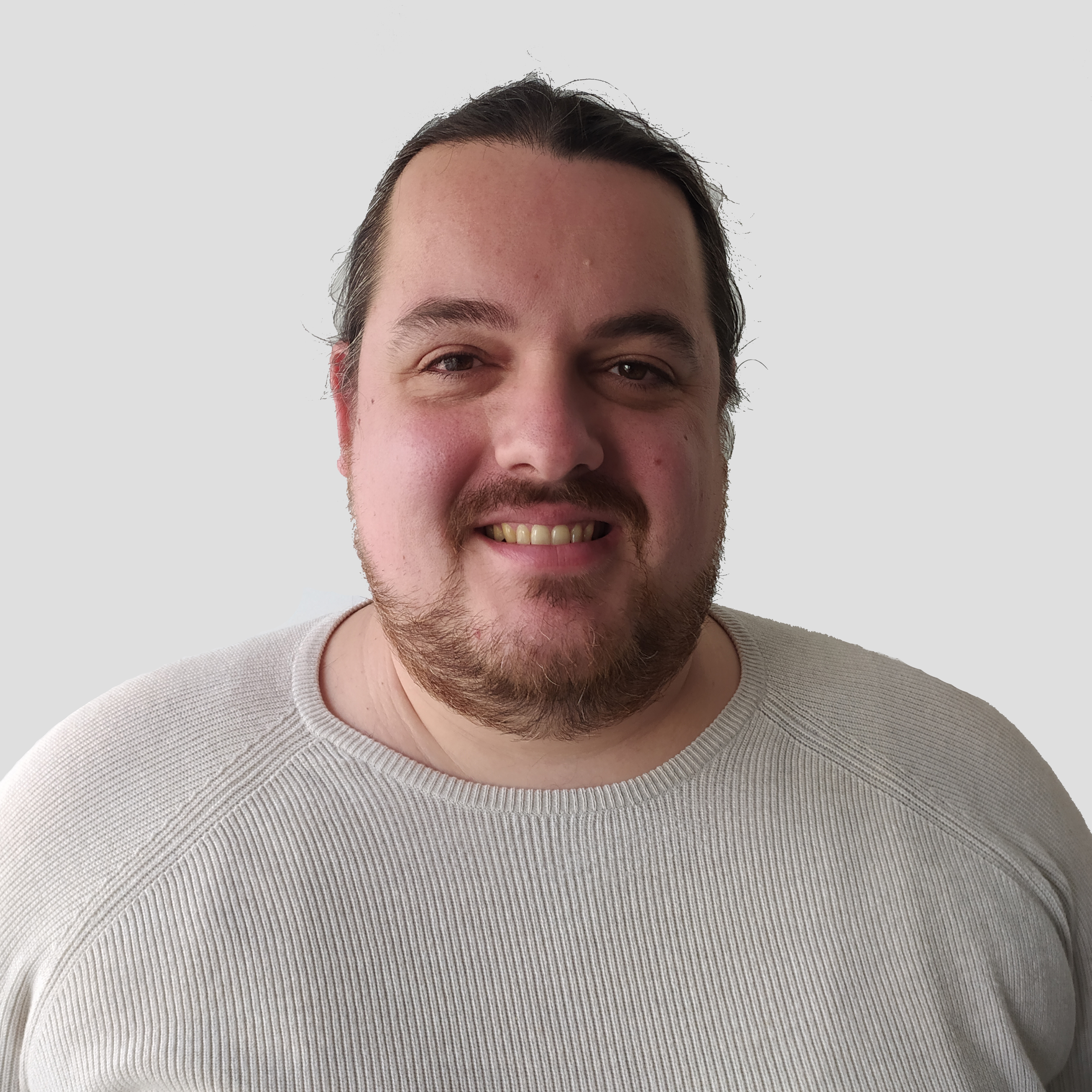 Mirko Vujisić
IT systems administrator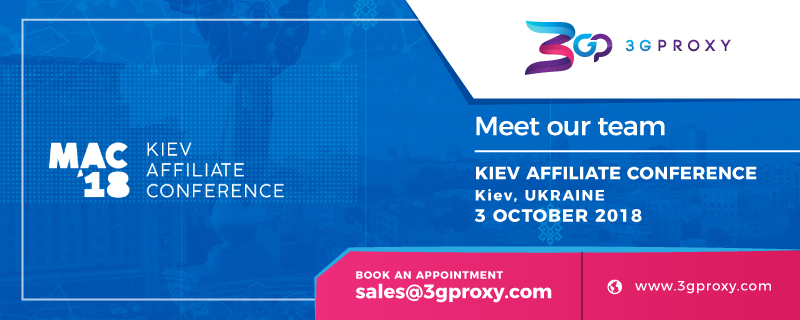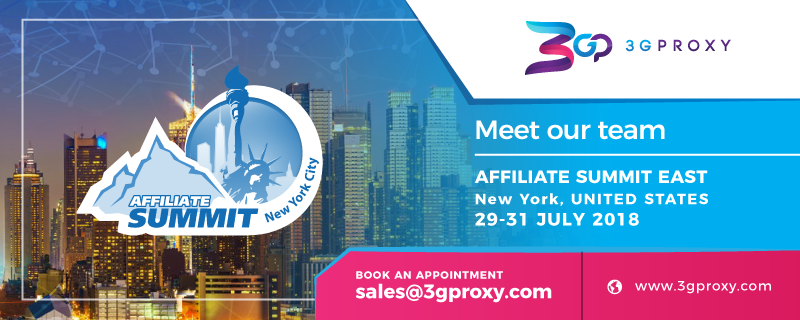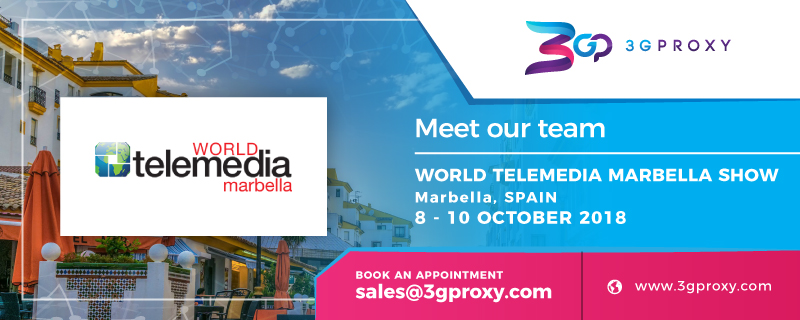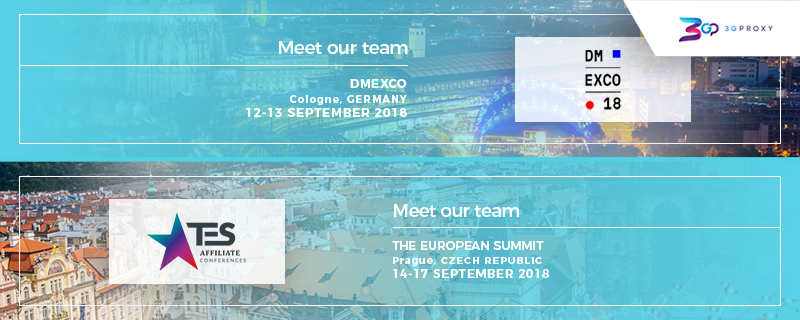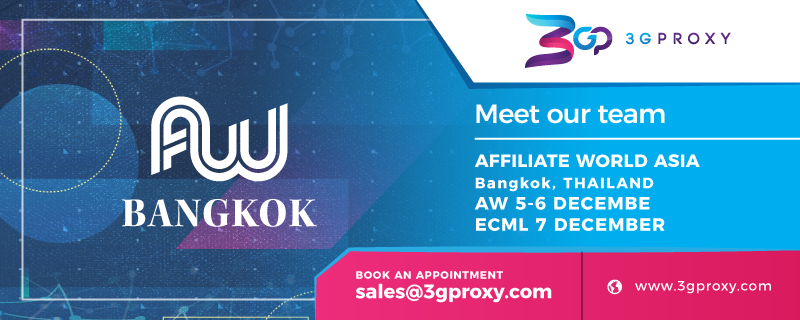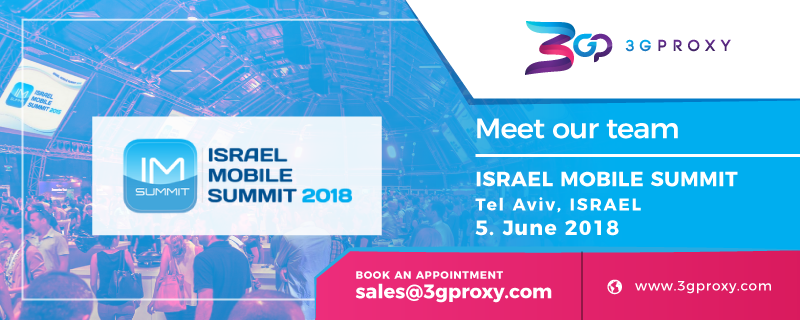 We are always looking for talented people to join our great team. Take a look at the job positions we currently have open.
Even if you're not an exact fit for one of the positions below, reach out and let us know how you can make a good addition to our team.
.Net Developer
We are currently looking for .NET developers to join us on a permanent basis to drive forward our delivery capability and deliver the optimum solutions to our clients. Based in Reading, this is a great opportunity to join one of the most exciting, innovative, prestigious and forward-thinking technology enabled companies in Montenegro.
Qualifications
Practical work experience with Software Development Lifecycle including the technologies listed below.
Experience developing .NET applications.
Expertise with the .NET Framework 4.0 or greater using the C# programming language.
Experience with web applications using ASP.NET, MVC, or .NET Core
Experience with API integration
Experience with Entity Framework
Experience with developing SQL in MS SQL Server preferred but not required.
Experience with Source Control Systems (Git preferred) or similar such as Team Foundation Server, SVN, CVS
Client-side programming/scripting technologies (HTML/HTML5, CSS/CSS3, JQuery, and JavaScript)
Ability to work independently with little direction
Ability to pick up technologies quickly and learn new skills.
Benefits
Creative and fun development environment
Great company culture
An open mind for new ideas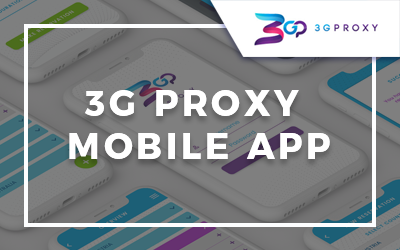 How to test landing pages using the 3G Proxy Mobile App? What if you need to test the perfect mobile perspective of your offer? Easy. Just install our 3G Proxy Mobile App and test your offers comfortably from any of your mobile devices, either it is a Tablet, cell…
read more