PREMIUM MOBILE PROXIES ALL AROUND THE WORLD
NEVER GET BLOCKED, BANNED OR DELETED
FASTEST 4G MOBILE PROXIES – ONLY REAL MOBILE IPs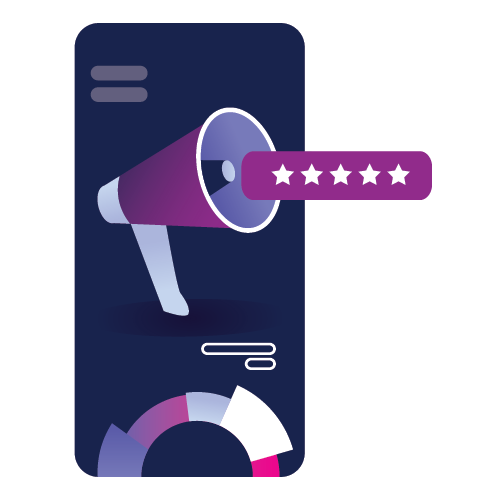 Looking for fast and reliable mobile proxies with the highest performance? Look no further as we have the right solution for you.
Our network consists of servers located worldwide and all the devices and sim cards that are part of it are owned by us.
This system provides you with a real mobile experience and a great shield of privacy. IPs are assigned directly and from the same pool by the local carrier as to any other mobile user in that country.
We guarantee you 4G / LTE speed (up to 60 Mbit/s), access to all local mobile carriers, 99% uptime, unlimited connection time and the highest number of different mobile IPs you can get.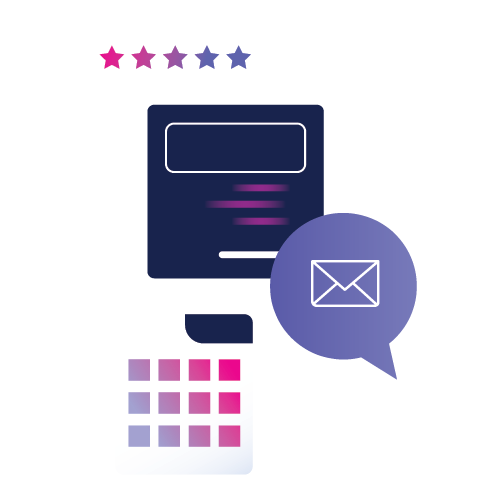 4G SPEED up to Download 60Mbit/s & Upload 40Mbit/s
REAL SIM cards prepaid and postpaid
REAL MOBILE IPs ll local carriers
Up to 25 simultaneous ports per country
Dashboard for monitoring ports, IP rotation and usage
Facebook Accounts, Ads…
Google AdWords, Reviews, Accounts…
Other social networks works great as well
Web scraping
Apps and Games testing
Real mobile user experience from anywhere in the world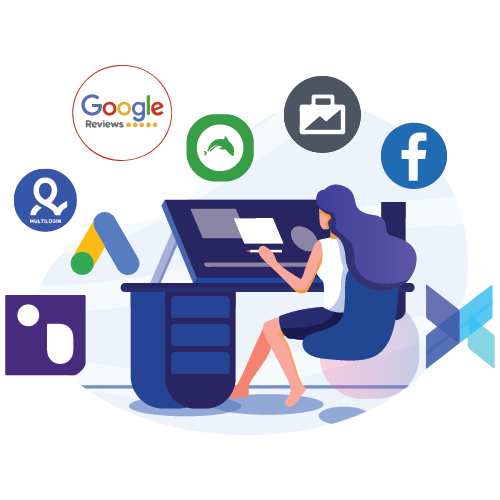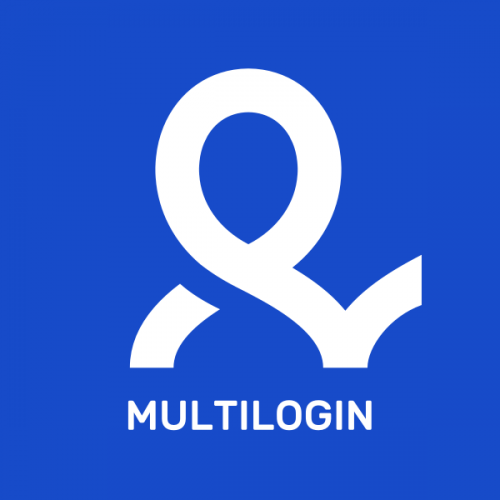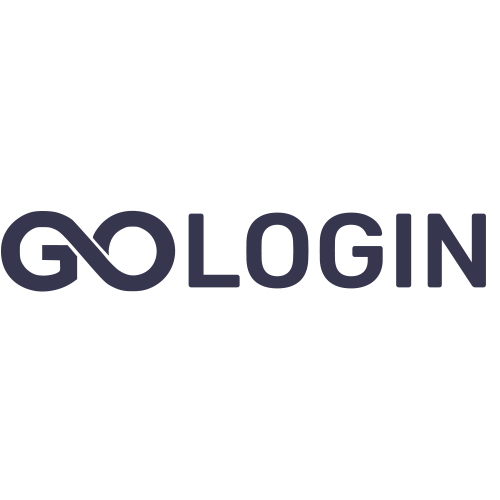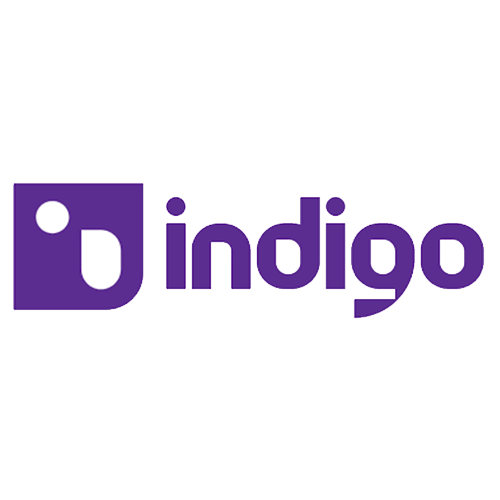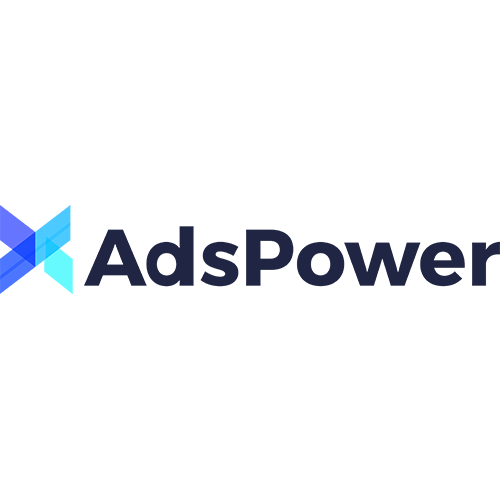 Our device infrastructure consists of 100 racks delivered worldwide to our partners. Each racks consists of a batch of devices and sims cards. Each sim card is valid, and personal. Each connection is fully tested .
Due to these parameters, proxy connections are stable and reliable. Unlike our competitors, we provide real sim cards, real dedicated devices and full speed available to our consumers.
No shared apps or devices just pure stable and reliable mobile connection which will help you keep your social accounts active and running!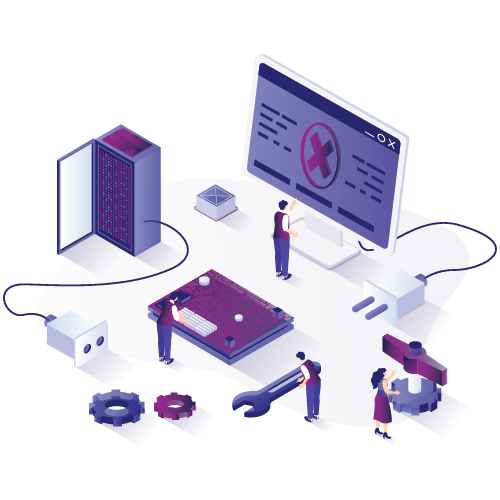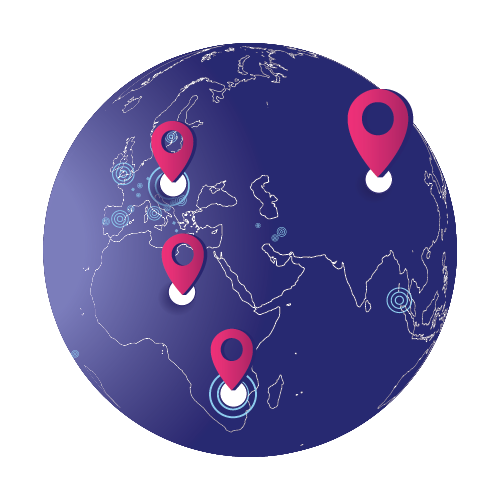 UNIQUE IPs WITH SOPHISTICATED ROTATION GUARANTEED
We will setup proxies IP rotation as per your preferences. It is important to understand that IP rotation is done in such way that proxy will get new IP address ALWAYS – GUARANTEED.
IP address comes from IP pool dedicated to regular mobile users in that country. We also manage to control that as if carrier returns same IP address, we rotate it again until new fresh IP address is assigned.
Success rate is more than 99%
that new IP address is provided by the carriers.
HOW WE PROVIDE HIGHEST SPEED?
Unlike many other providers who provide shared proxy connection, our proxies are real 4G sim cards and we are dedicating those sim cards and all necessary infrastructure to you.
This means that you DO NOT share proxies speed with anyone. So you are getting full 4G experience.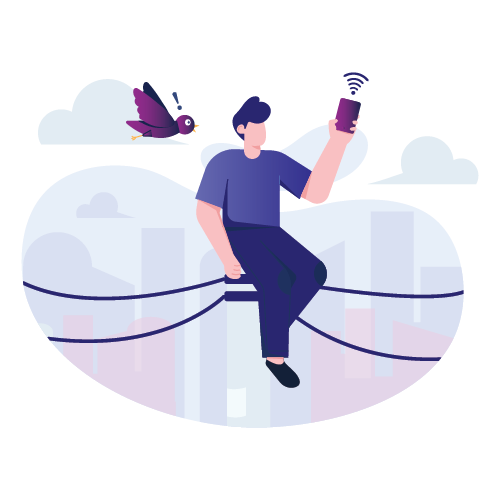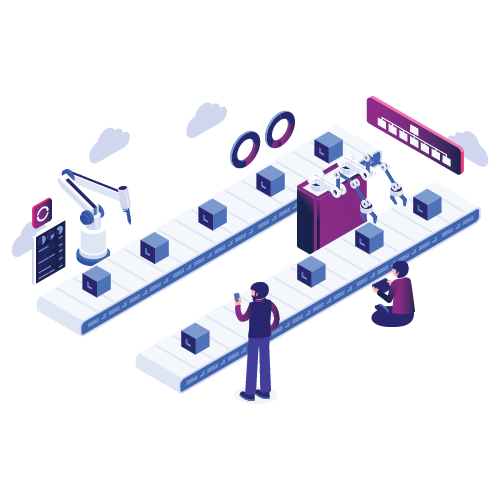 QUICK AND EASY INTEGRATION
Our proxies are easy accessible through assigned IP address and port (authentication
required). With that configuration, you can use our proxies with any major account manager or remote desktop infrastructure.
As well, our proxies are available throw our API.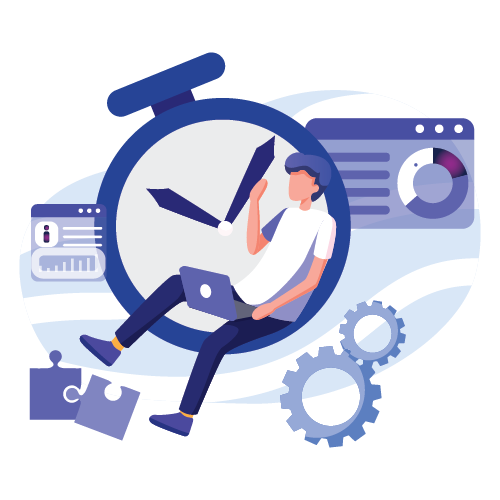 100% owned and maintained infrastructure
Locally hosted server in every country we offer
Servers maintained by local tech person
Cloud based core infrastructure
FREQUENTLY ASKED QUESTIONS

Why is mobile proxy connection important?
All big companies like Facebook, Google and similar have strong fraud detection. That Fraud deduction system is part of a large AI project that takes all info from you that can get and qualify how legit you are. In all that data IP address and origin have a very significant role and can be a deal breaker in many cases where mobile proxies are not used. As a result of using residential proxies or some strange activity your ads accounts will be locked/flagged/banned. Mobile (3g/4g) connections are specific as their IPs can't be banned  due to the diversity of its structure. Statistics showed accounts which used mobile connections as proxies lived 70% longer than residential/static/datacenter connections.
How many ports do I get with one package?
Depending on the package you get from 15 to 100 ports. Port availability is different from country to country and regions.
How do you guarantee a mobile connection?
Our technology is backed with 100% real mobile devices and SIM cards that are creating real mobile Internet connection. You will have the same experience as if you are present in the country of your choosing.
Can I choose between rotating IP and Sticky IP?
Yes. We offer proxies that have a sophisticated mechanism for rotating IP addresses directly from mobile carrier IP pool, or you can choose Sticky IP proxies that have the same IP until carrier force IP change.
What countries do you support?
We have servers in almost 50 countries around the world. In those countries we support around 140 different mobile carriers. As we are always looking to expand our presents in more countries so the list is always updating. For a country list click on this link.
What is price?
Our pricing model is based on prepaid packages and we charge based on the amount of data you use. If you are a heavy data user, discounts apply! Packages range from 10Gb to 4TB. Our prices go from Basic 249EUR for a 10GB package for small clients and getting lower per GB as the package is higher for more advanced customers.
How can I pay?
We wire payments ( bank transfer ) and BTC crypto payments. In the near future, credit card payment and PayPal will be supported.