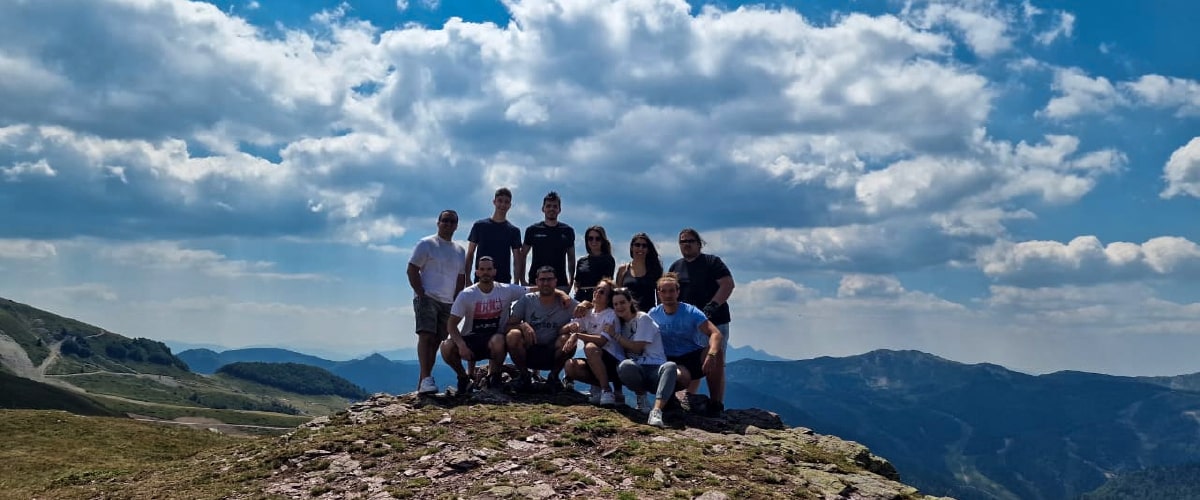 While moving through hot summer and planning vacations it was time for our legendary team building event.
With having such a hard task to plan something that will match the last year team building event, we thought hard and looked for fresh ideas. Decision was to skip busy airports and highways so we planed something close and interesting.
Montenegro offers many natural beauties but having an opportunity to be on 2100+ meters of altitude and then hit the beach in less than 90 minutes is rare and wonderful.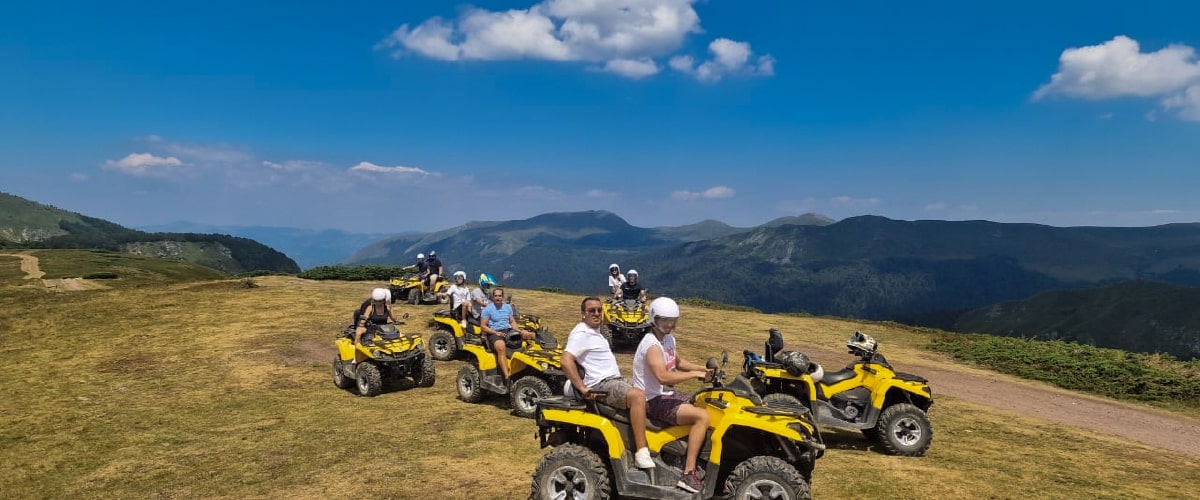 So the decision was made: last Friday in the early morning we arrived to Kolašin, small town in north of Montenegro surrounded with majestic mountains, clear lakes and most beautiful European river Tara. We jumped on ATVs and hit 70km long mountain trial, full of adrenaline, dangerous paths and breath taking sites – to sum it up, it was a once in a lifetime experience. Team spirit grew true helping and believing each other in heavy situations as we also do while working in office. Adventure ended well, with smiles on our faces, a lot of dust and a few bruises 🙂 and that is how we remembered and cherished the value of life and friendship. Amazing diner and party in the club that lasted until early morning hours was a great way to finish the day.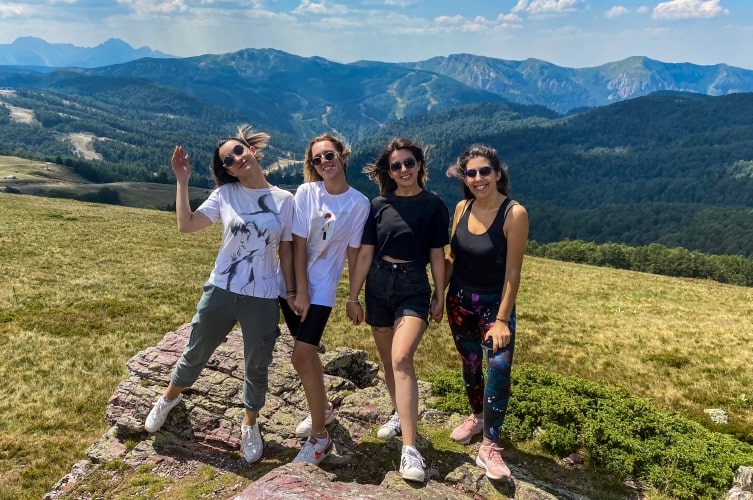 As new day started, after nice breakfast we hit the road again and soon arrived to Boka Bay, real jewel of Adriatic see. We jumped to our speedboat, enjoying the fast ride through Boka bay, with wonderful sites to see and places to swim and relax.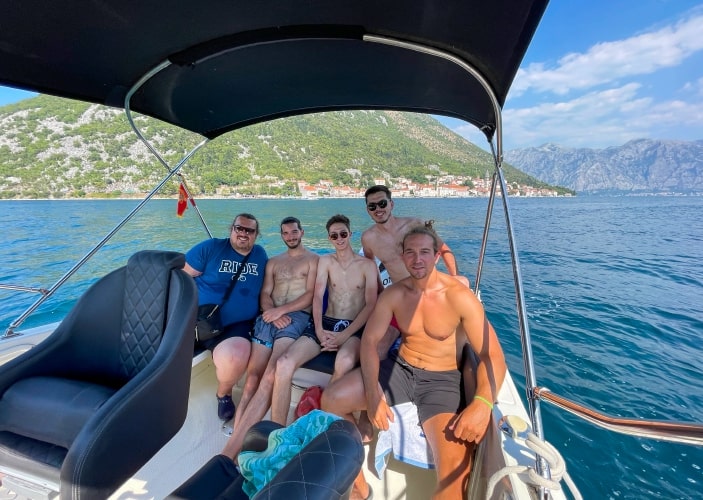 At the sunset we had a nice dinner, summarized our impressions and cooled down before ending this extraordinary weekend.
Refreshed, reenergized and with attitude to rock on 🤟🏻 we are now back in office, wondering what could we do next year that can top this up.