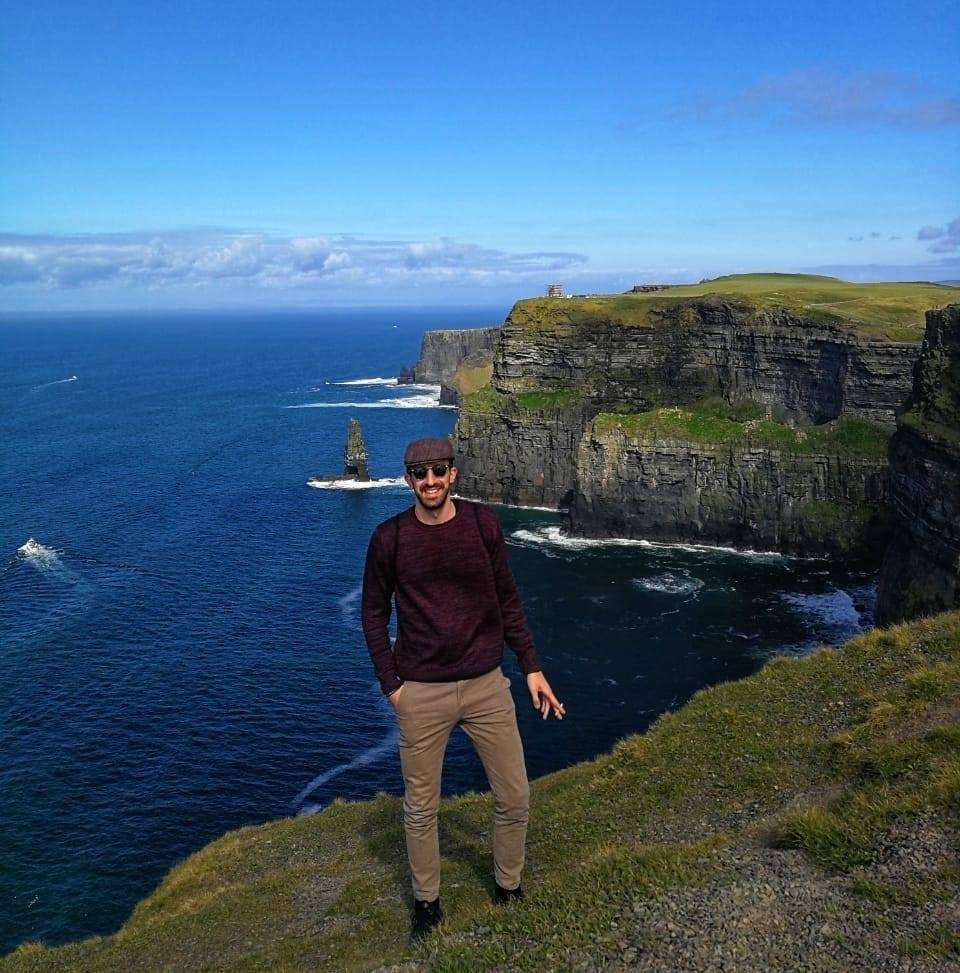 We're happy to present you our new colleague Ljubisa, who started few days ago as our new intern. Ljubisa decided to join 3G Proxy to deepen his knowledge and experiences in the field of Programming and IT infrastructure. He's looking to sharpen his programmer skills in different languages and also to support us in different technical topics.
Ljubisa is a Master student at the Faculty of Electrical Engineering in Podgorica. He started his work experience as technical support for communication and security systems at Sectron Montenegro. During his studies, he did several internships in various fields of electrical engineering.
Ljubisa is also an passionate guitar and football player.
Welcome to the team, Ljubisa!