Become a member of 3G Proxy team! We would love to have you working with us on the world's largest mobile carrier based proxy solution.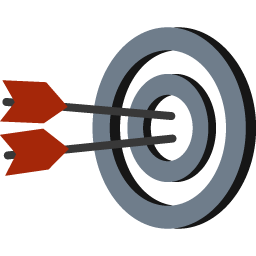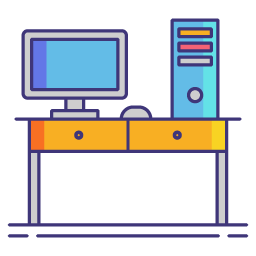 We are currently looking for a Full stack developer to join us on a permanent basis to drive forward our delivery capability and deliver the optimum solutions to our clients. Based in Podgorica, this is a great opportunity to join one of the most exciting, innovative, prestigious and forward-thinking technology enabled companies in Montenegro.
Fluent in English
Practical work experience with Software Development Lifecycle including the technologies listed below.
Experience developing .NET applications.
Expertise with the .NET Framework 4.0 or greater using the C# programming language.
Experience with web applications using ASP.NET, MVC, or .NET Core.
Experience with API integration.
Experience with Entity Framework.
Experience with developing SQL in MS SQL Server preferred but not required.
Experience with Source Control Systems (Git preferred) or similar
Ability to work independently with little direction.
Ability to pick up technologies quickly and learn new skills.
Experience with UNIT testing and TDD
Basic knowledge of Cloud based architecture – AWS
Basic knowledge of Agile and SCRUM methodologies
Ability of writing code that according to SOLID design principles
Knowledge of OO design patterns
Basic knowledge of Linux environment
Out of the box thinking
Welcome for new ideas and out of the box thinking
Challenging environment that drives creativity and innovation
Fun place to hang with multinational and culturally diverse people
Great company culture.
Team Buildings and team hangouts (if you like)
Office kitchen full of healthy and less healthy snacks and soft drinks
Low email and phone communication
Flexible working hours
Switch from office to remote and back when you need or like