We're changing the way of mobile testing
3G Proxy, founded 2016 by experienced entrepreneurs from media buying and software industry, is a innovative Technology company with offices in Berlin and Podgorica.
Our internationally diverse and professionally complementary team has different backgrounds, ranging from computer science to economics and marketing.
We have great experience in Hardware- and Software-Development and work on innovative solutions in AdTech for many years.
Our team members worked many years in established companies as well as in innovative startups. Therefore we combine the innovative power and speed of the startup world with the quality and accuracy of corporate companies.
Everyone at 3G Proxy shares the same vision and is convinced to serve our customers through developing the world's best mobile proxy solution, created exactly for their needs.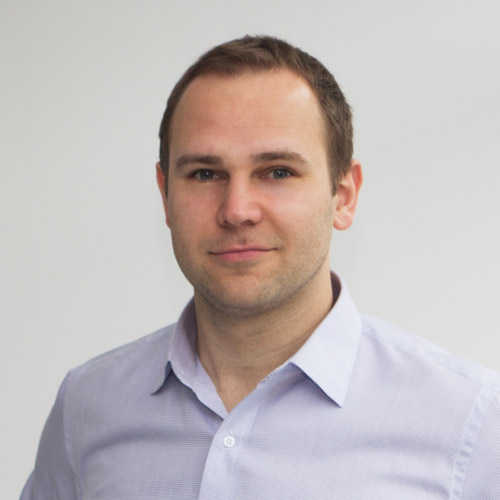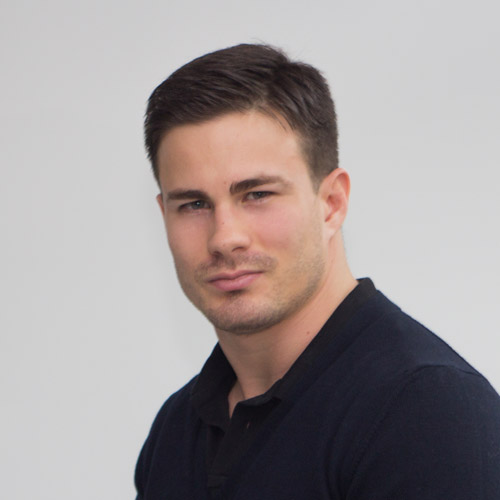 László Kun
Project & Sales Manager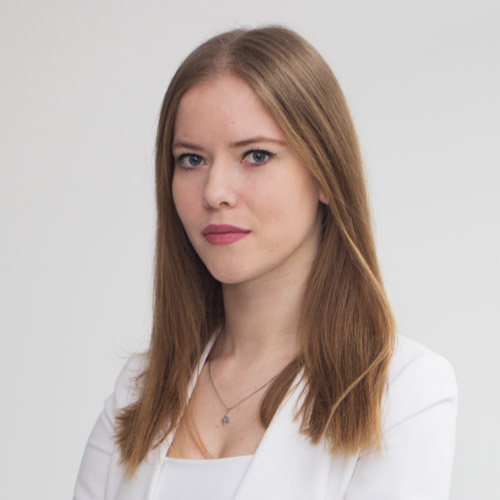 Kristina Radović
Software Developer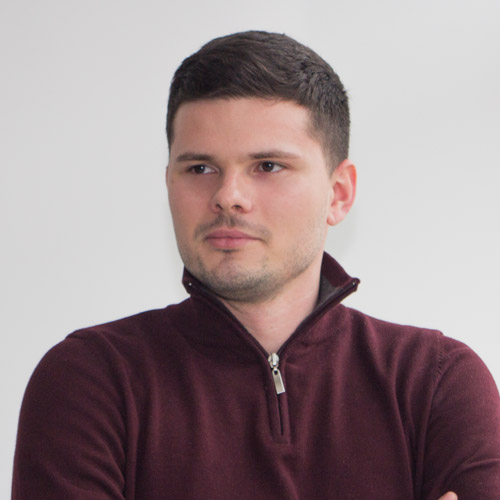 Boris Dabanović
Software Developer & Customer Support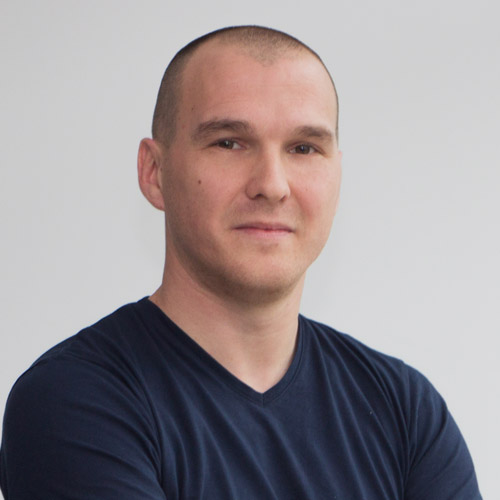 Boško Jovićević
IT Administrator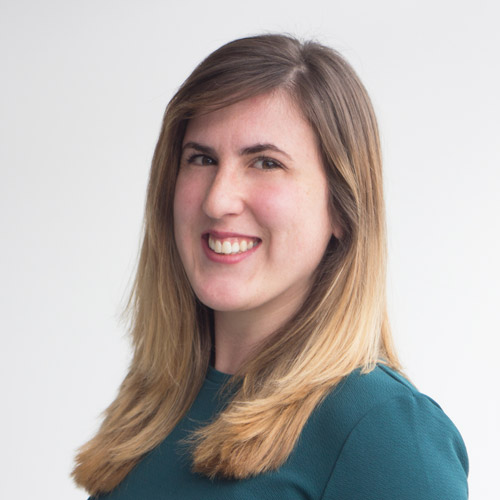 Tijana Spalević
Software Developer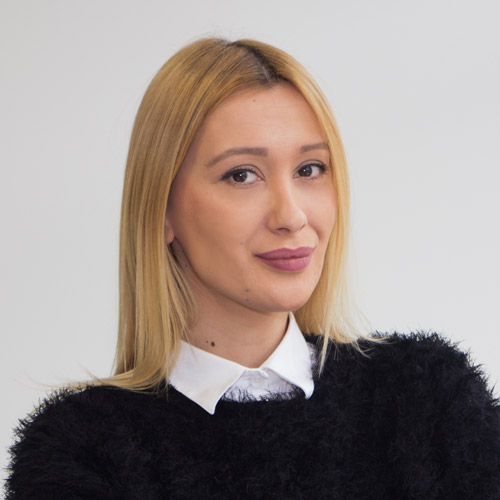 Jovana Živković
Marketing Assistant & Customer Support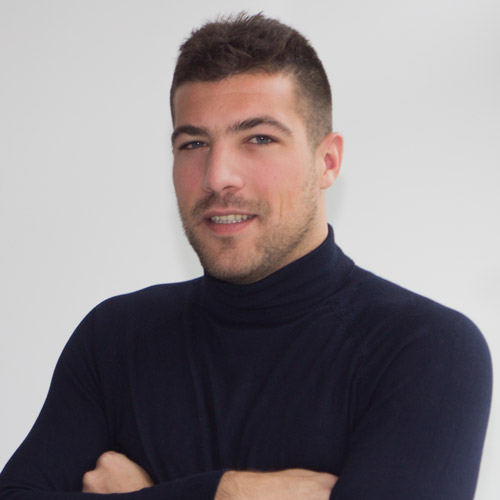 Pavle Velimirović
Hardware Developer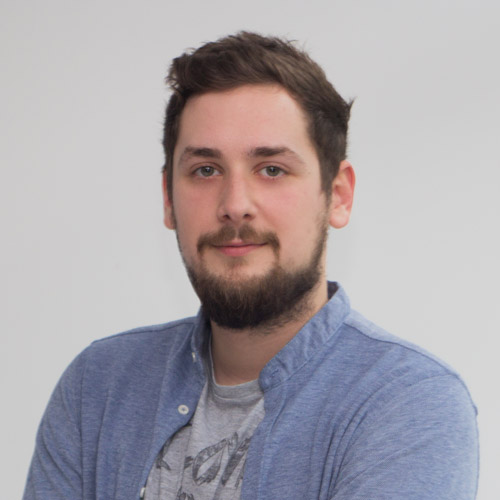 Gavro Kračković
Graphic & UX Designer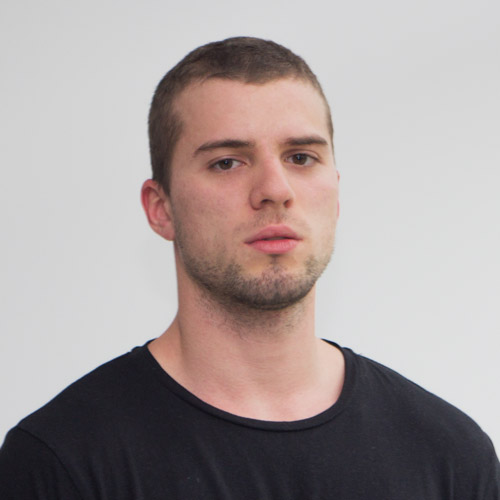 Igor Dabanović
Software Developer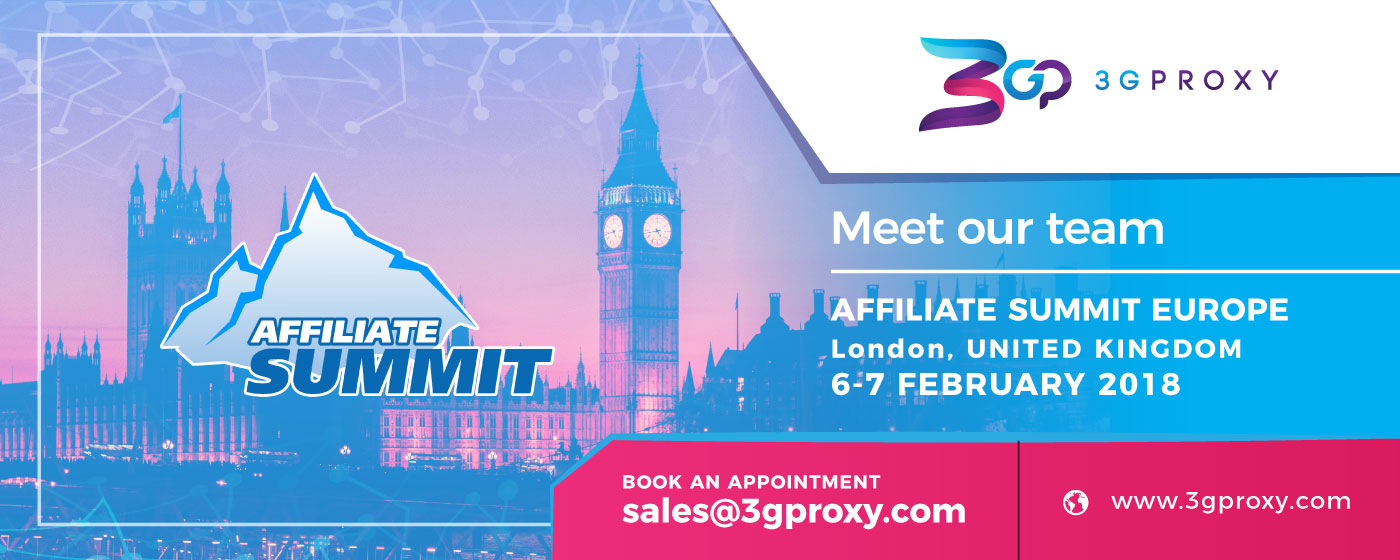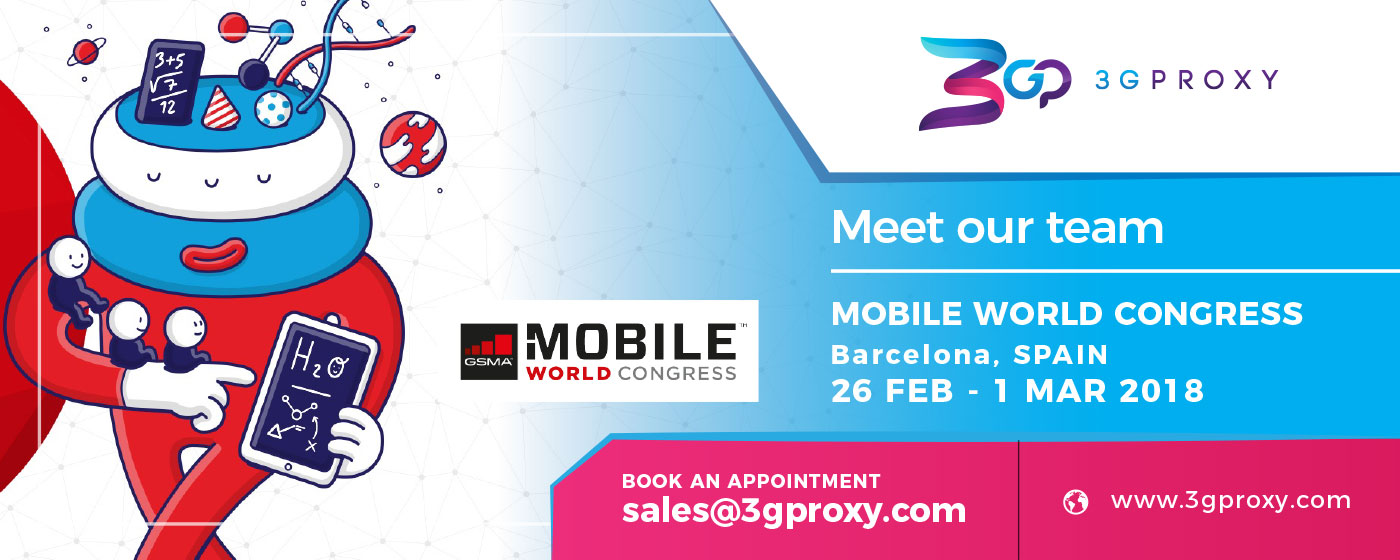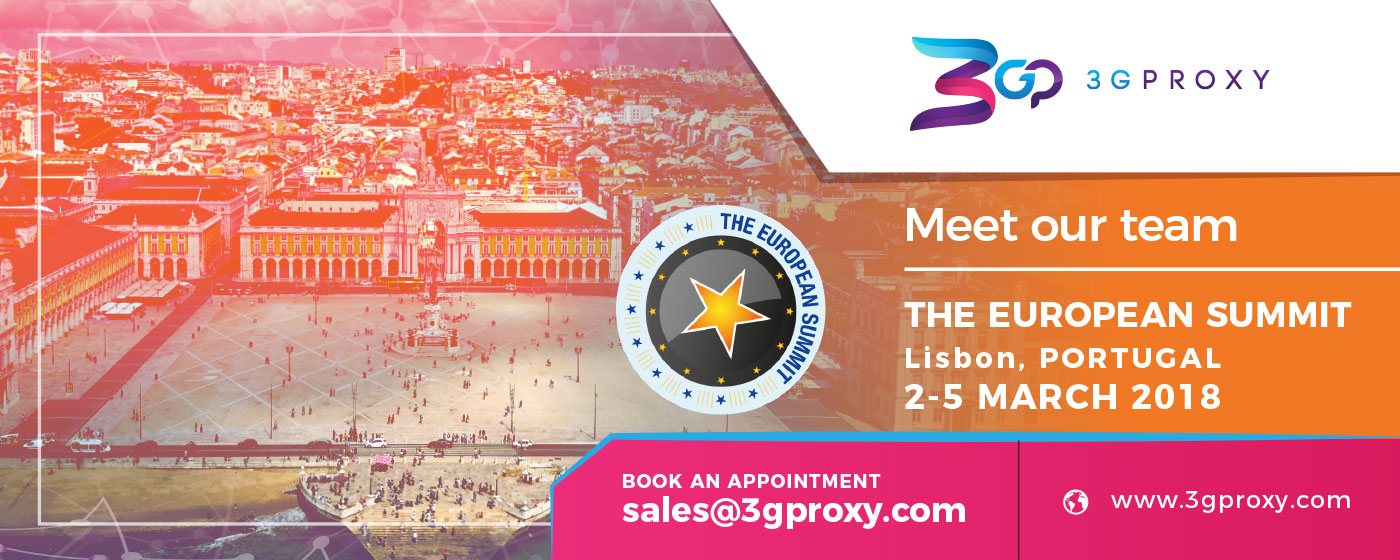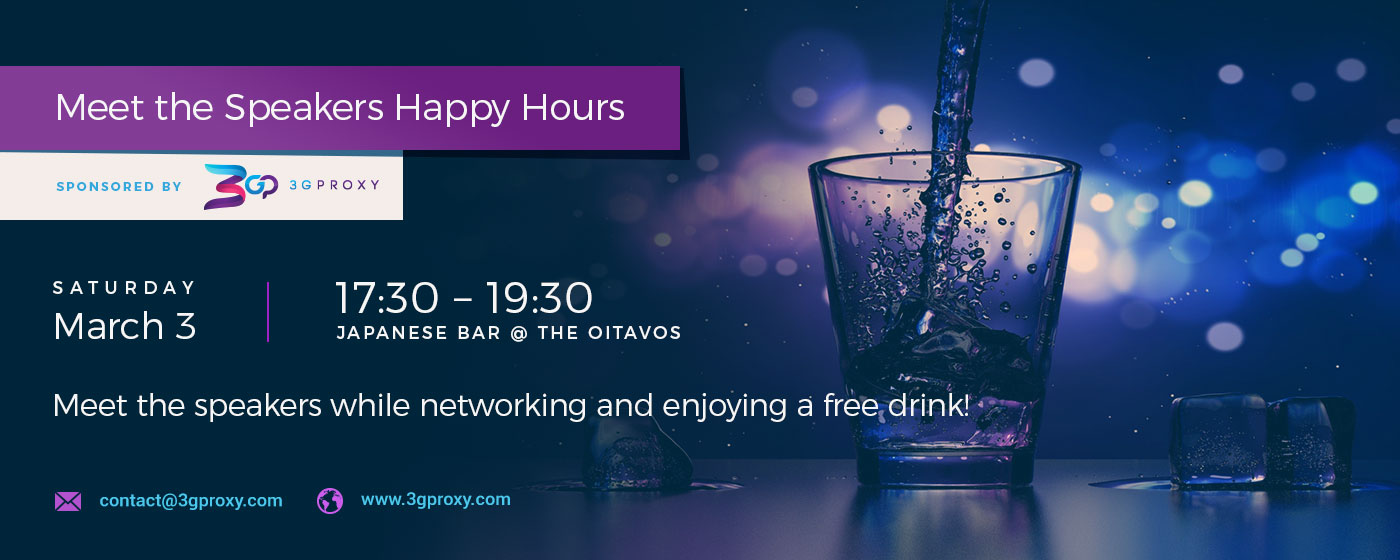 We are always looking for talented people to join our great team. At the moment we are interested in Software-Developers, (Online-)Marketing and Sales Experts. Contact us if you are interested in working with us!